The Lawrenceville School – Gruss Center for Art and Design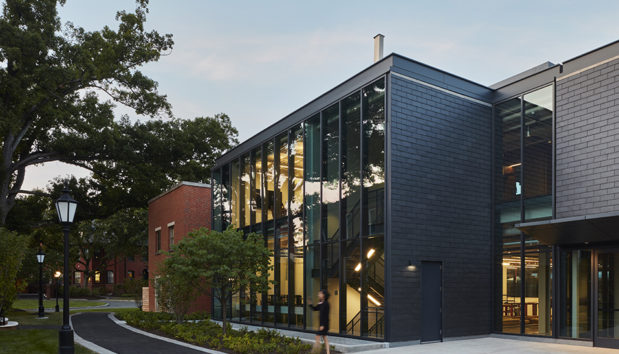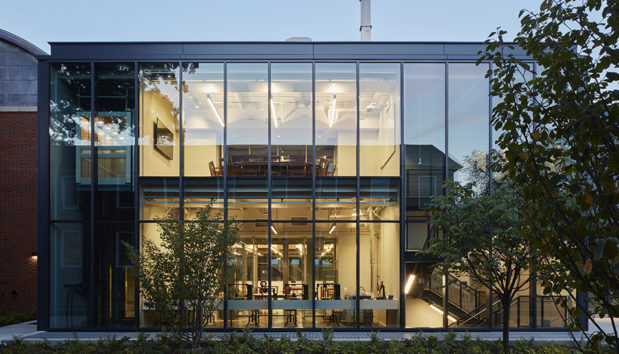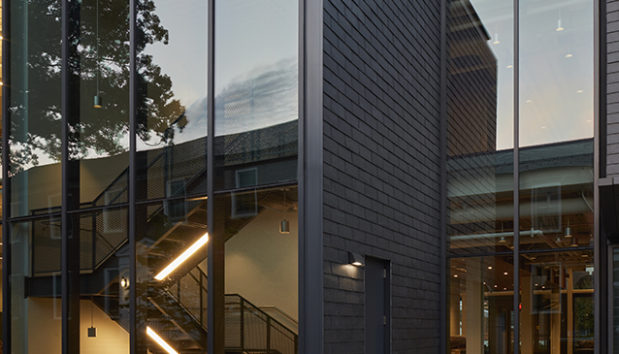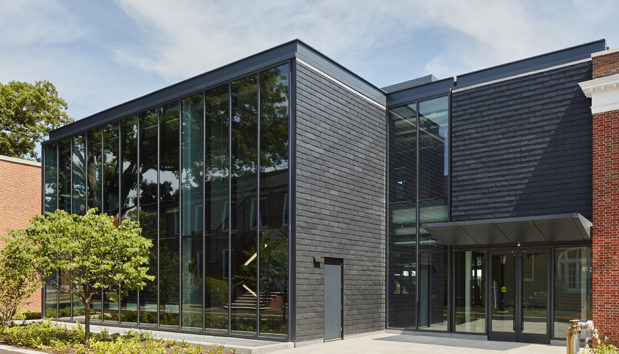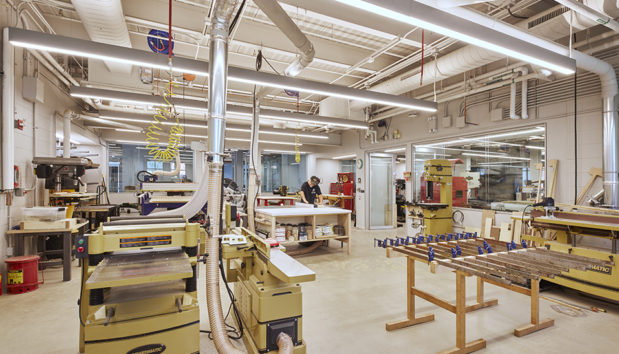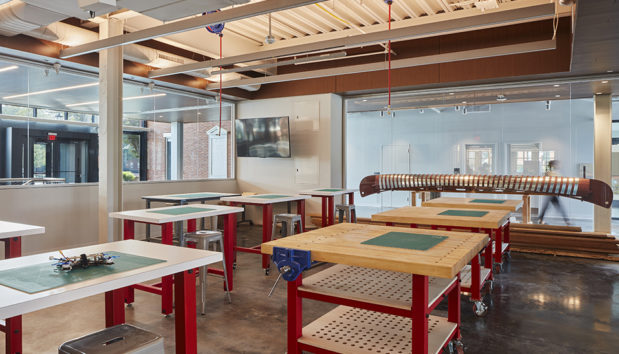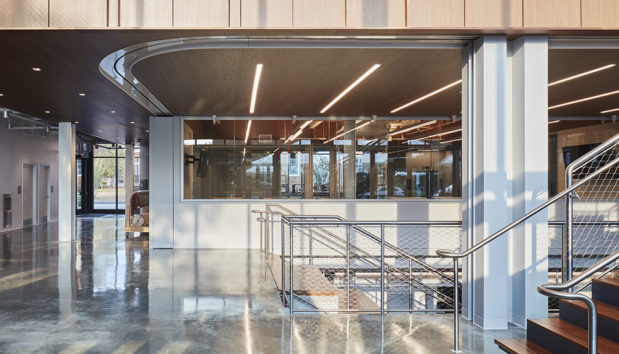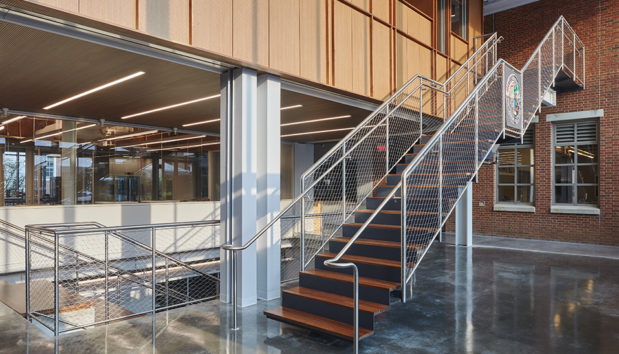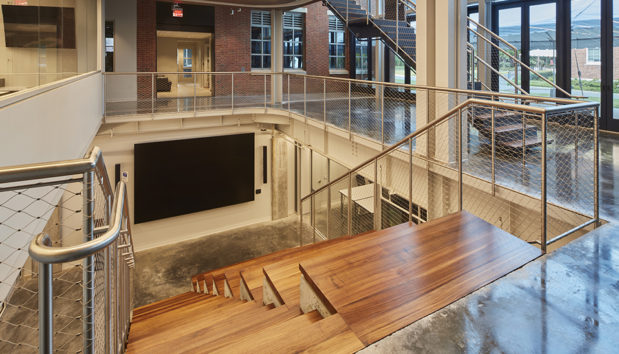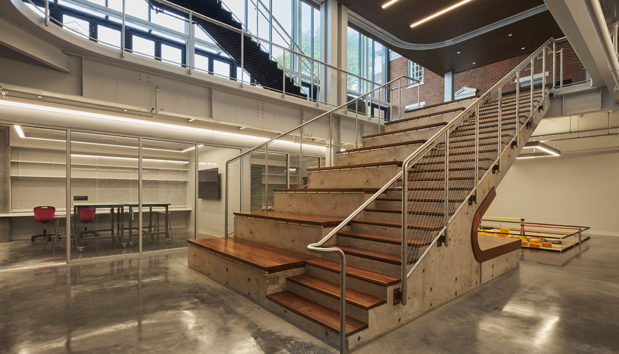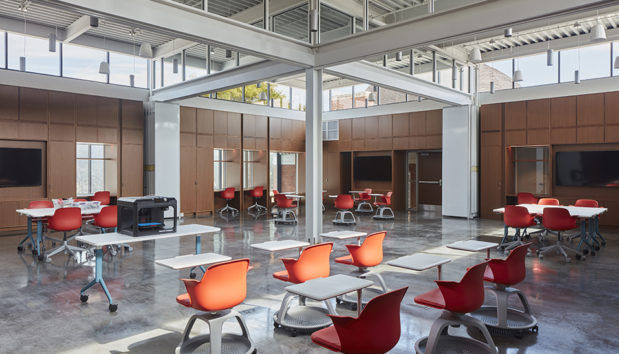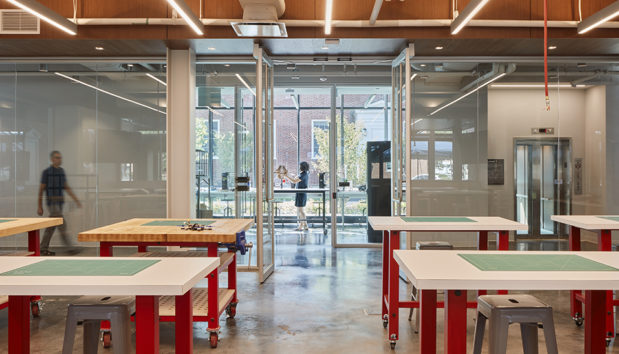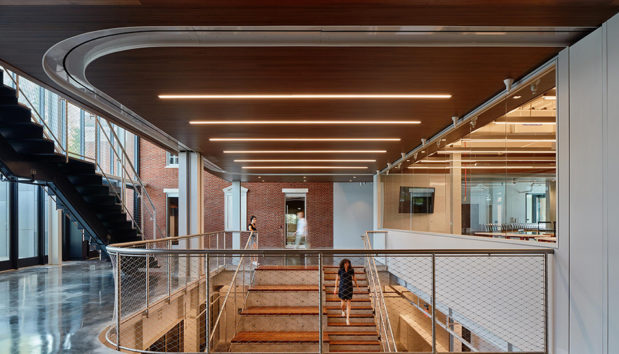 Project Specifications
Owner

The Lawrenceville School

Architect

Sasaki Architects

Delivery Type

Negotiated - Cost of the Work Plus a Fee - Construction Management

Square Footage

25,397
Architectural Record – Schools Across the Globe
The new Gruss Center for the Arts at the Lawrenceville School was a multi-facetted project encompassing a renovation and addition to the existing Gruss Visual Arts Center. The original John Dixon Library (circa 1934) which was originally designed by the esteemed Architectural firm of Delano & Aldrich on the Fredrick Law Olmstead design campus, was renovated and improved. The portion of the Arts Center known as the Hutchins Galleries will be revisited and improved upon its earlier conversion to a gallery of fine art from its prior life as John Dixon Library. The project also replaced a portion of the Arts Center with a new building and the 1998 addition was also e renovated.
Audrey and Martin Gruss '60 who helped to usher in the then new era in the visual arts for Lawrenceville in 1998 by the conversion and expansion enabled the creation of exhibit galleries, classrooms, and working studios for drawing, painting, ceramics, photography, woodworking and design. This project was again thanks to Audrey and Martin Gruss, which offers new opportunities to participate in the artistic renaissance on campus.
On the outside, a new roof, replacement and relocation of the HVAC system, and alleviating drainage and water infiltration issues will significantly extend the building's working life, enhance temperature and humidity control, and expand collections storage capacity. On the inside, the improvements paved the way for re-configuring and revitalizing existing spaces to serve modern needs.
The vision for the interior renovations supported the School's commitment to S.T.E.A.M.* instruction and provides the tools and learning opportunities students need to become inspired creators and explorers of art, technology, science, and fabrication. It expands opportunities in drawing, painting and design, and it opens the second-floor gallery space to accommodate more of the School's extensive collection of art and artifacts, as well as student and faculty work. The project was designed by Sasaki Architects and included a basement and 2-story 16,606 square foot addition, as well as varying degrees of renovations to the remaining 8,791 square feet. Overall the completed facility encompasses 25,397 square feet.
* S.T.E.A.M. is a framework for hands-on, exploratory learning that incorporates principles of science, technology, engineering, arts and mathematics to solve problems, promote innovation, and facilitate invention.