The Lawrenceville School – Bath House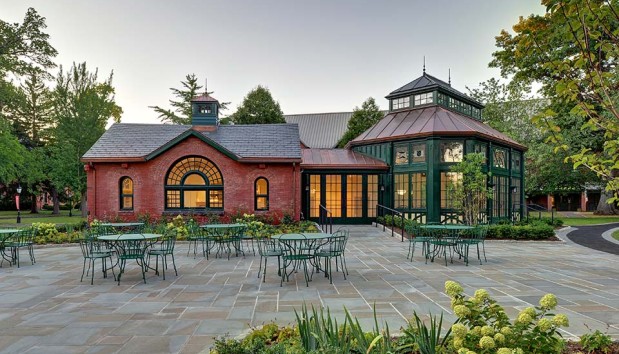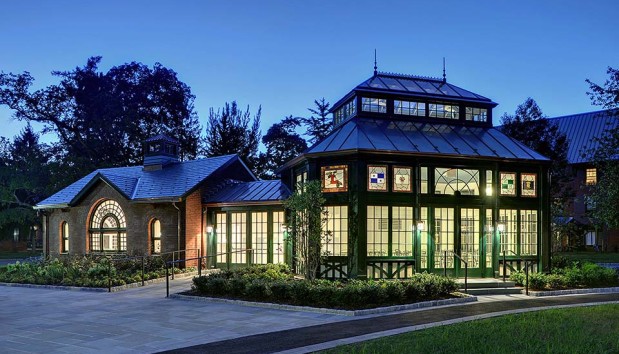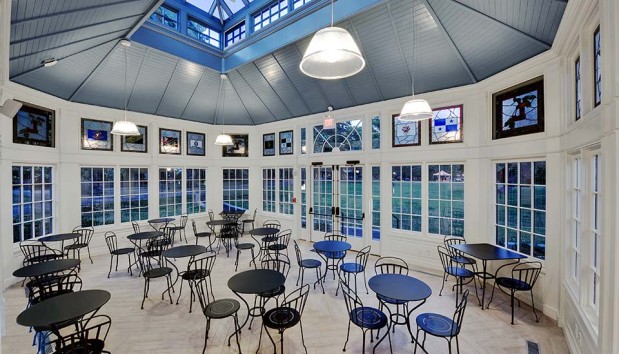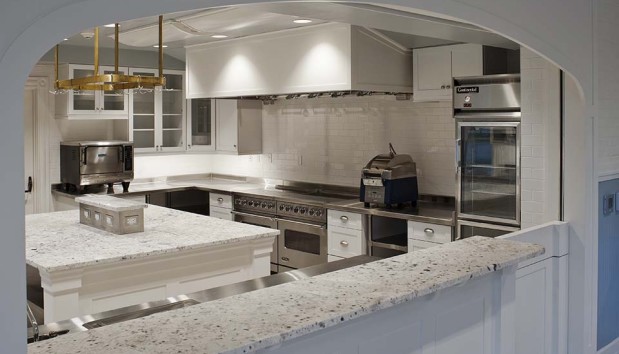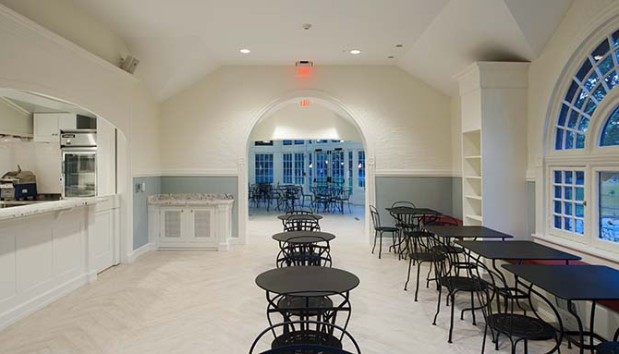 Project Specifications
Owner

The Lawrenceville School

Architect

Blackney Hayes Architects

Delivery Type

Competitive Bid - Stipulated Sum - General Construction

Square Foot

2,100
The Bath House is one of the Lawrenceville School's oldest and most versatile buildings. The 1,100 square foot building originally constructed in 1885, served until 1902 as just that, a Bath House, the place where students bathed. Since that time it has served many other functions, including as a music building, barber shop, art studio, radio station, clubhouse and most recently, headquarters for the School's Outdoor Programs and Sustainability offices.
The work in renovating and altering the building included a dramatic addition and interior renovations to create the Bath House Café. The 1,000 square foot addition was in the form of a glass-enclosed custom designed and built conservatory by Tanglewood Conservatories (www.tanglewoodconservatories.com) surrounded by a large patio space, with landscaping and lighting. Interior renovations included digital upgrades to give the Bath House the functionality of an Internet café. A fully equipped commercial kitchen provides for convenience foods, healthy snacks, coffee and other beverages. The building's basement was deepened to accommodate the equipment to be housed there. The interior of the building was entirely reconstructed, while the exterior of the building was restored to respect the building's original design and aesthetics.
An objective of the School and one that was met on this project was to preserve Lawrenceville's tradition in a new and imaginative way. This adaptive reuse enhances the very best aspects of House (Dormitory) life by creating a common indoor space for students of all grades to gather.