A Heritage of Value … A Legacy of Client Service
V.J. Scozzari & Sons, Inc. has been meeting the needs of clients for more than four generations. We continue to adhere to the basic business values that have guided us from our very earliest days in business — attention to quality, honest and mutually beneficial client relationships, and a management philosophy that emphasizes treating our clients, employees, and partners with respect and fairness.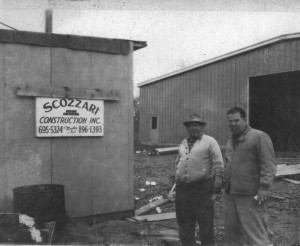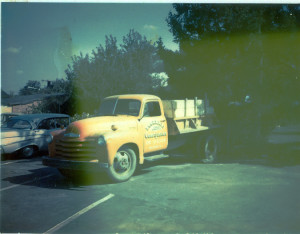 Our heritage dates back to 1940, when Nicola Scozzari first set up shop in the U.S. as a master stonemason. Over the years, our clients came to us with increasingly ambitious plans, and our projects became larger and more complex. When Greg Scozzari and Vincent Scozzari, Jr. joined their father Vincent in the company in the early 1980s, they committed themselves to upholding the same core values and traditions that had guided the company from the beginning — while also embracing new technologies and practices to increase value to our clients.
As the company grew, we continued to build our team by hiring the best people in the business. In the process, we created a sense of family and stability among our staff that has become almost legendary. In fact, we're proud to have recently been recognized as one of the best places to work in New Jersey, as well as being recognized as the best General Contractor in the state, by our peers. After decades in the business, we've earned a preeminent reputation in several key industries, including corporate, financial, higher and independent education, and others.
We're eager to hear about your next project, and discuss ways we can help plan and execute it to deliver even greater value to your organization and its stakeholders. To start the discussion, please contact us.