Hackensack Meridian Health Villa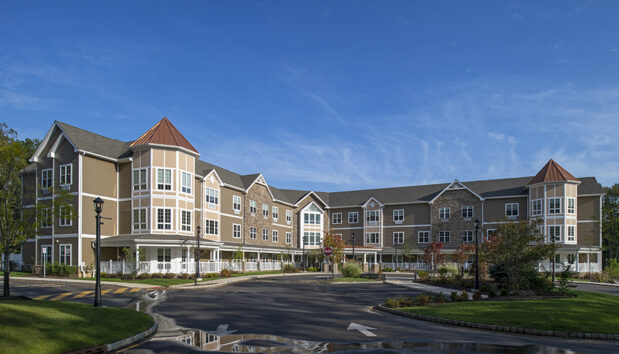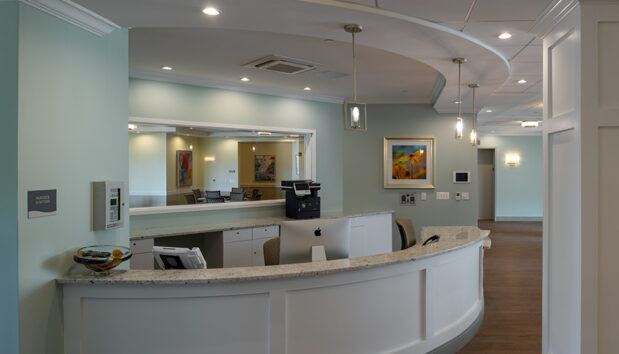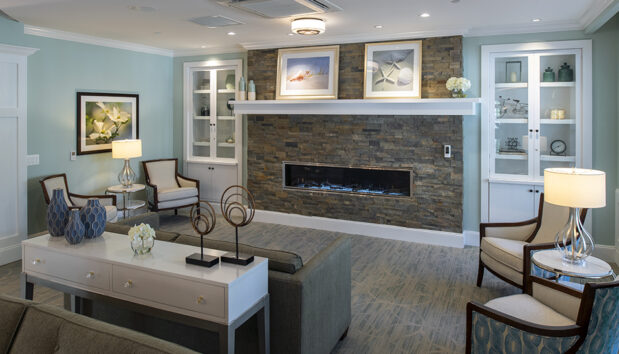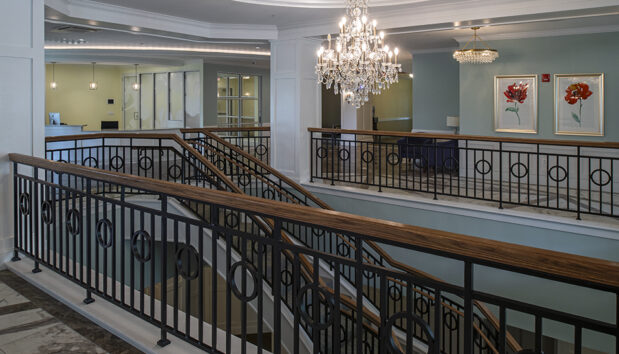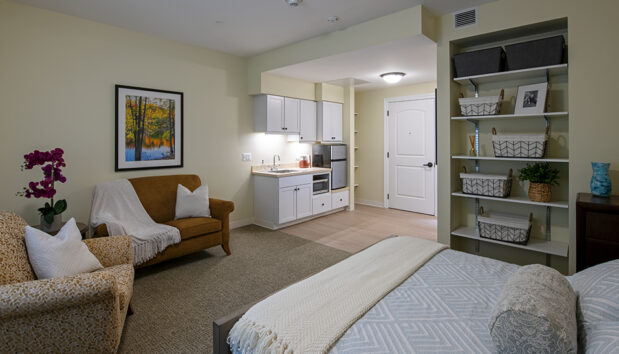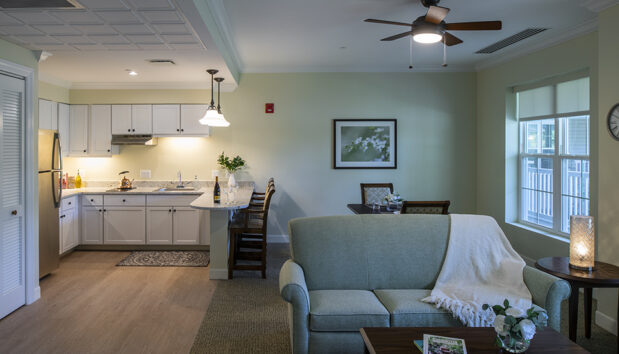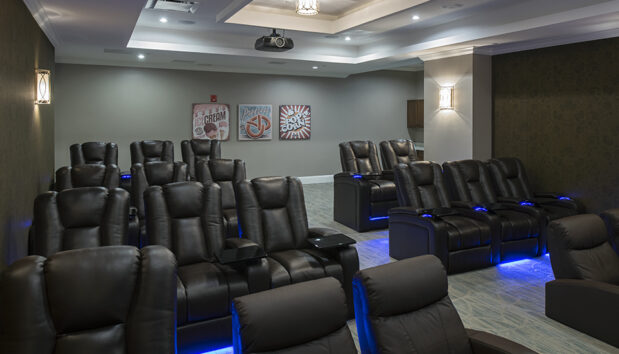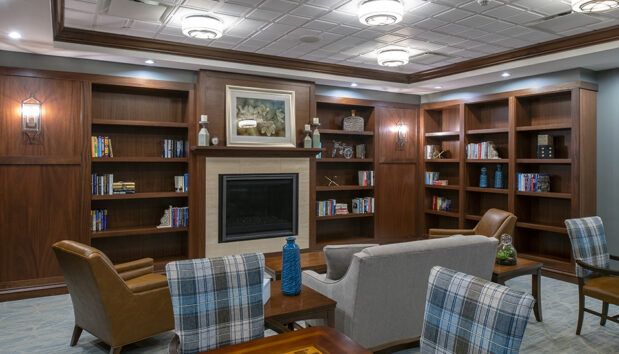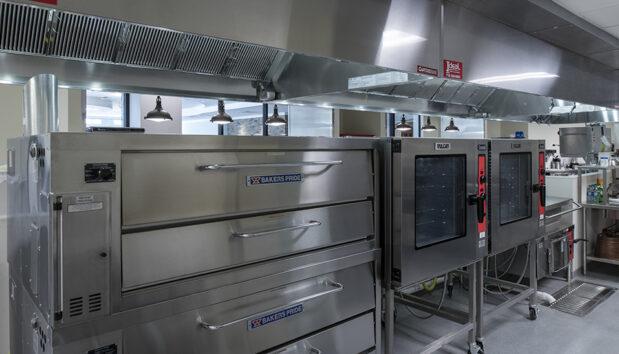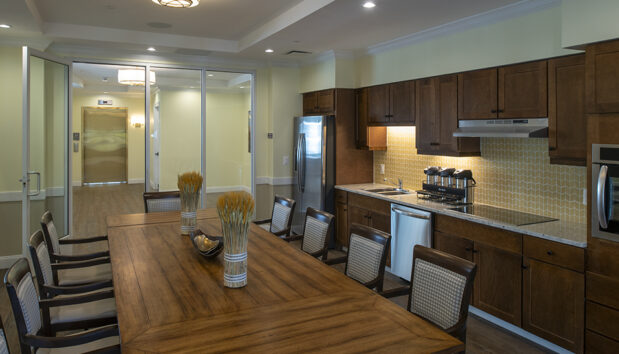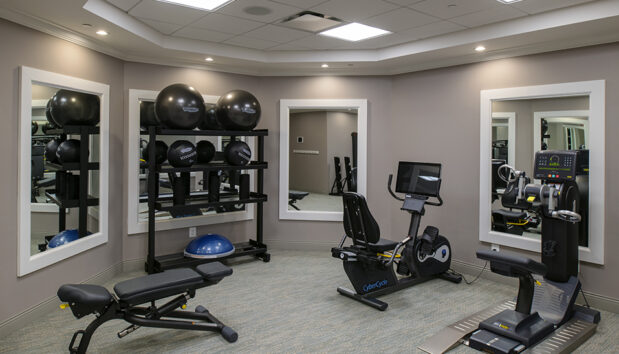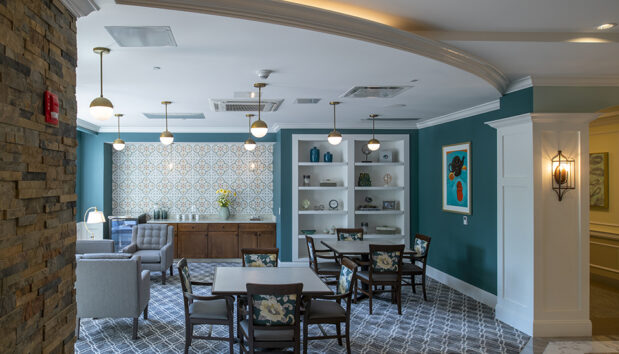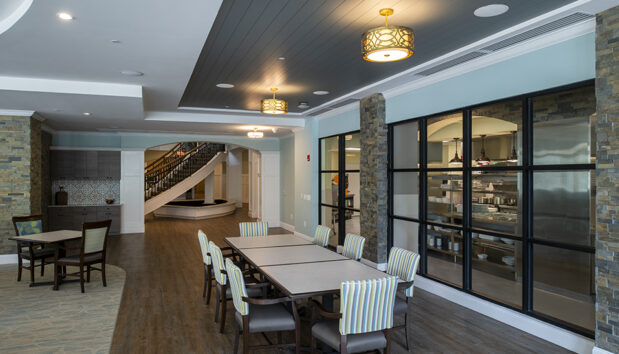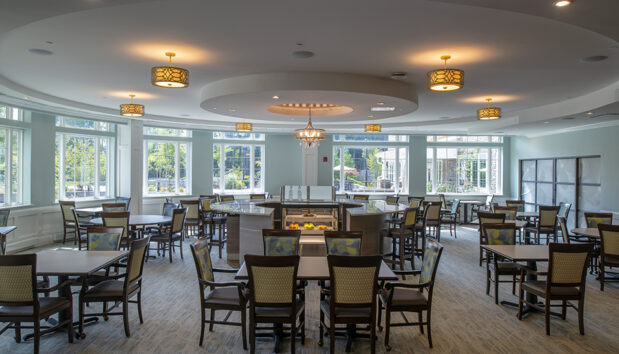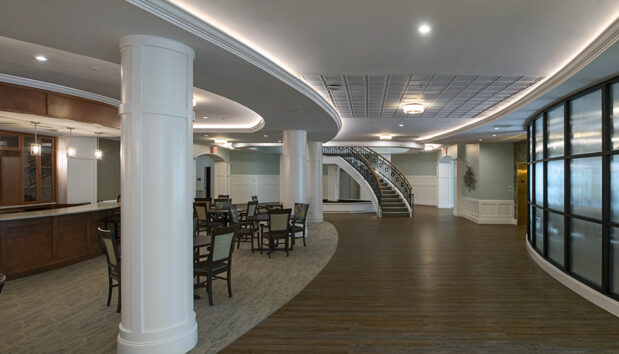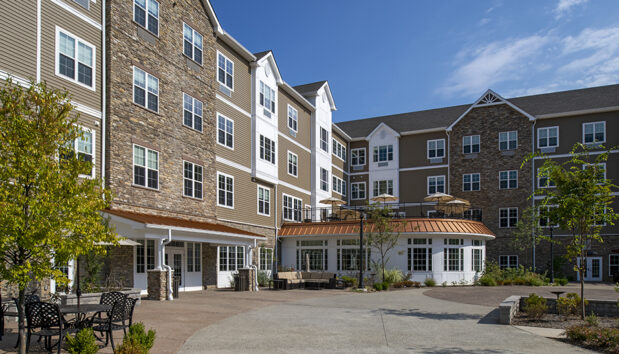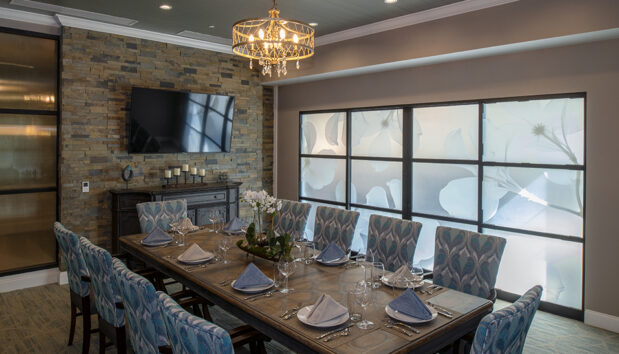 Project Specifications
Owner

Meridian Quality Care LLC

Architect

Brommer Architects LLC

Delivery Type

Competitive Bid - Stipulated Sum - General Construction

Square Footage

103,400
The Meridian Living is a community developed by Meridian Quality Care, in association with the Hackensack Meridian Health network, whose mission is to provide the full spectrum of life-enhancing care and services to create and sustain healthy, vibrant communities through its organization of 13 hospitals and more than 120 ambulatory care centers, fitness and wellness centers, home health services, rehab centers, and skilled nursing centers.
The Manalapan community is located at the heart of the Hackensack Meridian Health network on a 7-acre site in Monmouth County, New Jersey. The work of this project included extensive site improvements to develop an underutilized site while preserving Wetlands and being sympathetic to the residential communities that border the project and the commercial development that borders the project.
The four story, 103,400 square foot facility located on Gordons Crossing Road includes studio apartments, 1 and 2 bedroom apartments and 2-bedroom companion suites and family suites. Each of the floors of the building was  designed to address the continuum of care required by the community, with the ground floor accommodating Common Areas, a Great Room, a Living Room with a bar area, the Main Dining Room, a Snack Area, the Kitchen, the Nurses Suite, Personal Care amenities, an Exercise room, as well as support functions, storage and general offices.
The first floor includes the Main Lobby with a Reception Desk, a Library, a Bistro, a Conference Room, a Servery, a fully glazed Glass Conservatory and an outdoor patio. Residents living accommodations complete the balance of the first floor, as well as the remaining upper floors. In total the community includes 97 dwelling units consisting of 120 beds. The community provides quality living arrangements and accommodations for Independent Living, Assisted Living and Post-Acute Care and Rehabilitation, as well as Nursing and Memory Care.