Gordon H. Mansfield Veteran's Village – Soldier On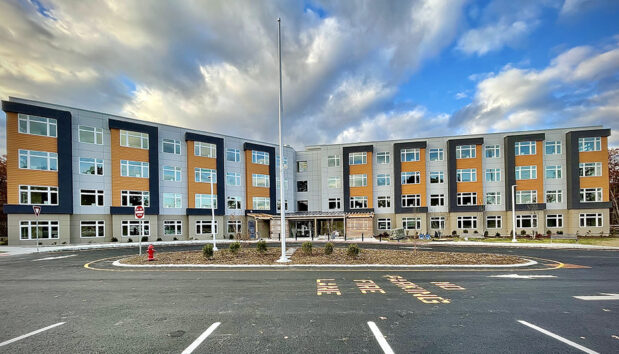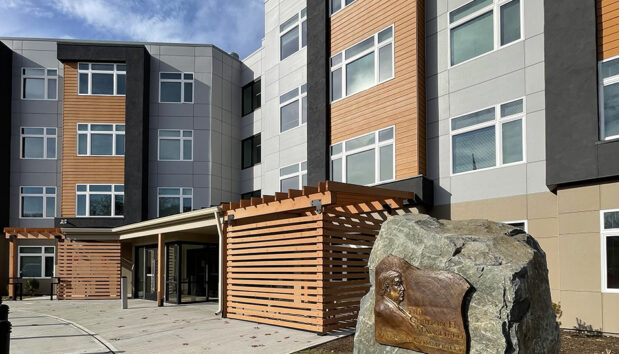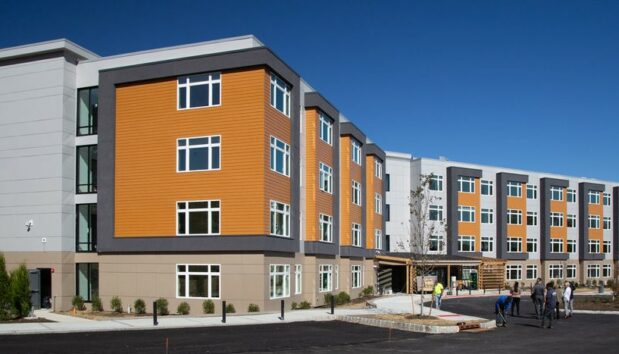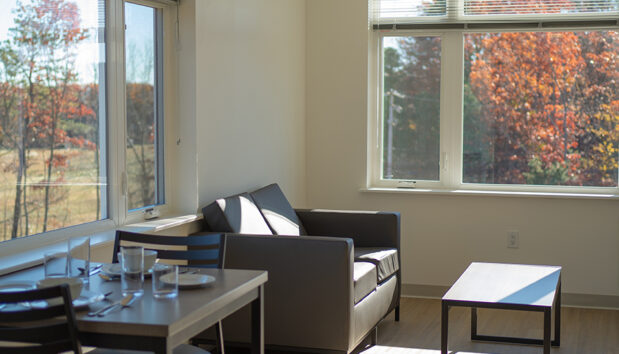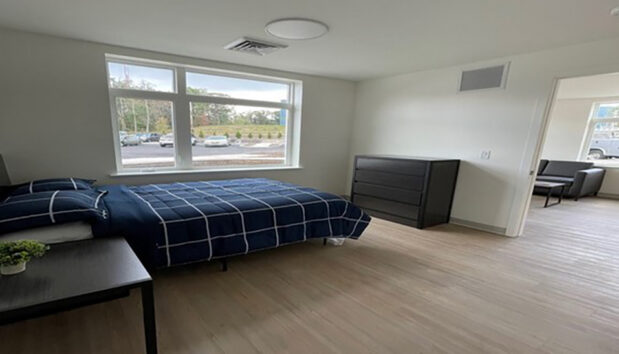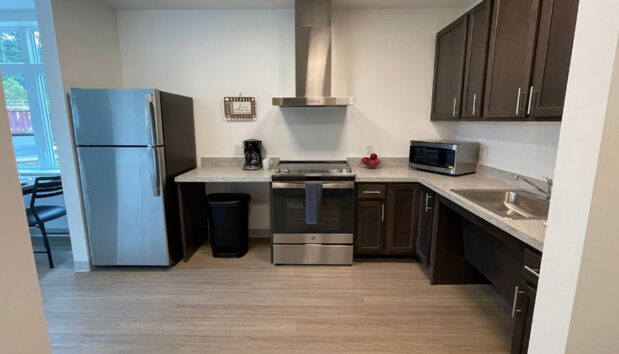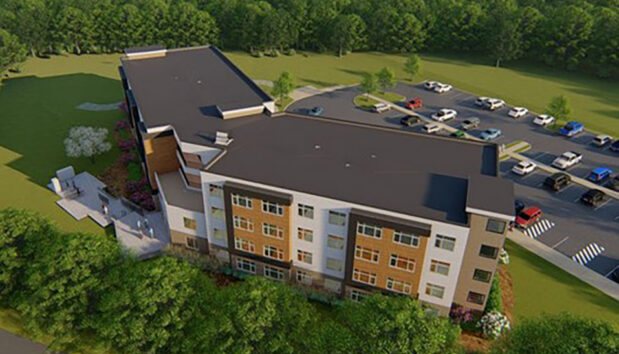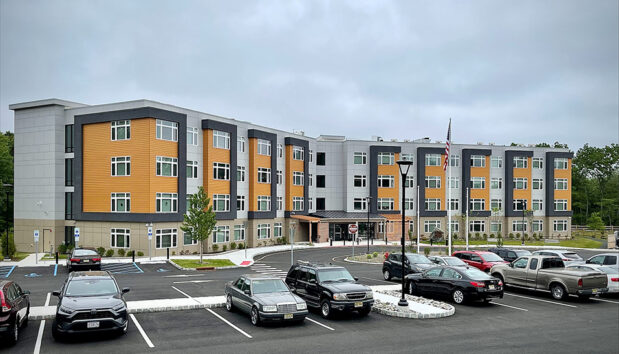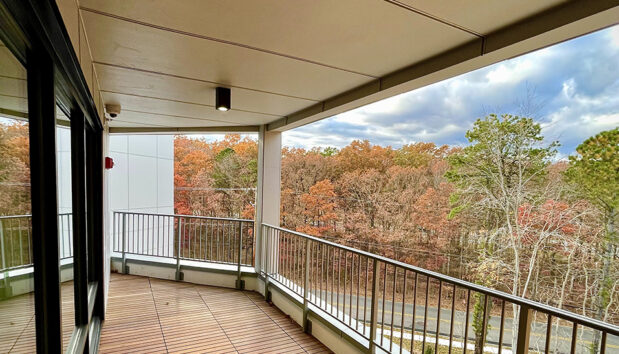 Project Specifications
Owner

Tinton Falls Veterans Housing, LLC, c/o WinnCompanies

Architect

Paulus, Sokolowski and Sartor, Inc./PAS&S Architect and Engineering, PC

Delivery Type

Negotiated - Stipulated Sum - General Construction

Square Foot

Approximately 60,000
The Gordon H. Mansfield Veterans Community concept represents the final step in the fight to end veteran homelessness. Created by Soldier On (www.wesoldieron.org), the first-of-its-kind, award winning Gordon H. Mansfield Veterans Community is a national model. This community is being developed in conjunction with WinnDevelopment (www.winncompanies.com) an award-winning multifamily housing developer.
The Gordon H. Mansfield Veterans Village features a four-story building with 70 one-bedroom apartments that will be available at a range of income levels, some of which will be set aside for homeless veterans. The community will be built on a wooded 12-acre site on Essex Road in Tinton Falls, Monmouth County, New Jersey and will include a community room, offices, mail area, common laundry, and an exterior courtyard with benches and grills.
At approximately 60,000 GSF, the wood framed construction is currently scheduled to begin the 2nd quarter of 2020 and be completed in approximately (12) months. The work includes Sitework, Landscaping, Cast-in-Place Concrete, Gypsum Cement Underlayment, CMU Foundation Walls and Stair and Elevator Towers, Structural Steel and Steel Pan Stairs, Misc Metals, Wood Framing and Rough Carpentry, Wood Trusses, Finish Carpentry, Kitchen and Bath Cabinets and Tops, Waterproofing, Building Insulation, Membrane Roofing, Cement Siding, Horizontal Wall Slat System, Horizontal Aluminum Louvers, Joint Sealers, Hollow Metal and Wood Doors and Frames, Aluminum Entrances & Storefronts, Door Hardware, Vinyl Windows, Glazing, GWB Systems, Ceramic Tile, Acoustical Ceilings, LVT / LVP, Carpet Access Flooring, Painting, Louvers and Vents, Specialties, Signage, Fire Extinguishers, Postal Specialties, Closet Shelving, Wall Protection, Flagpoles, Toilet & Bath Accessories, Trash Chute, Residential Appliances, Projection Screens, Window Treatment, Green House, Elevators, Fire Protection Systems, Plumbing, HVAC, Electrical, Tele/data, Fire Alarm, Security Systems.