RWJ University Hospital Hamilton/RWJ Medical Associates Primary Care Express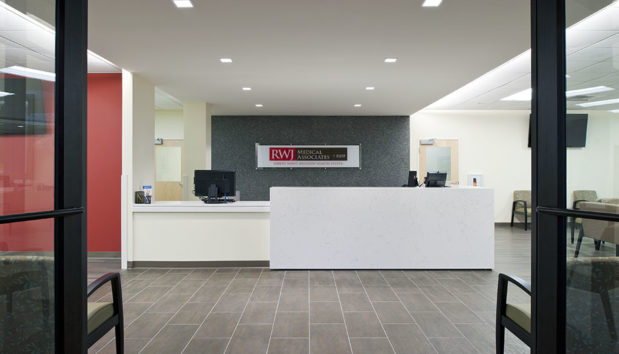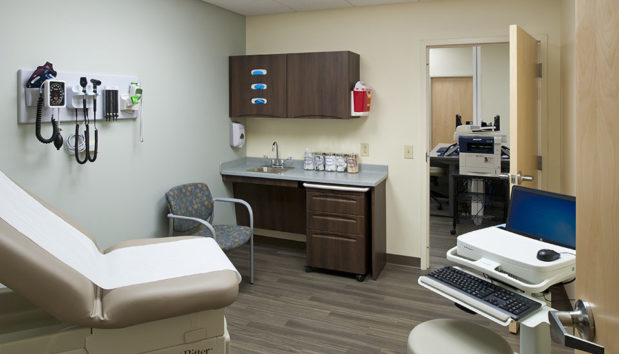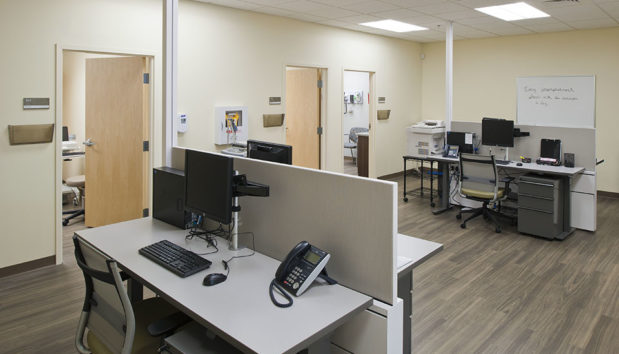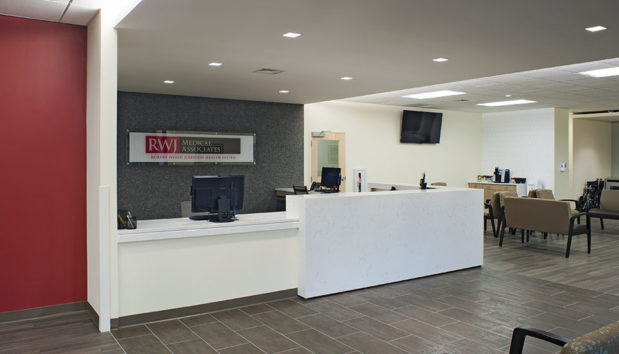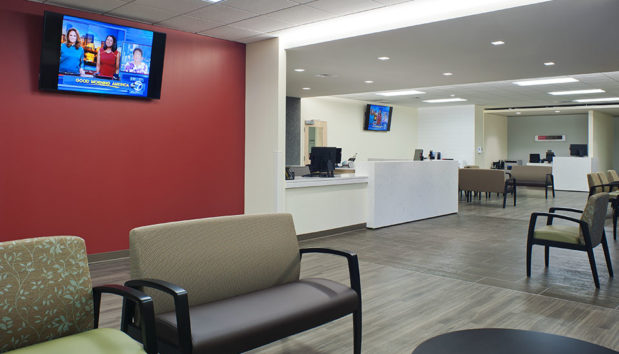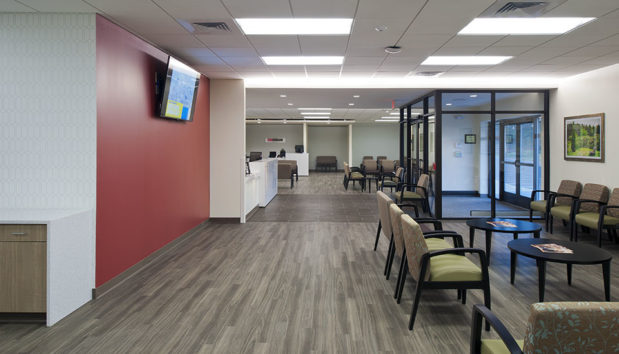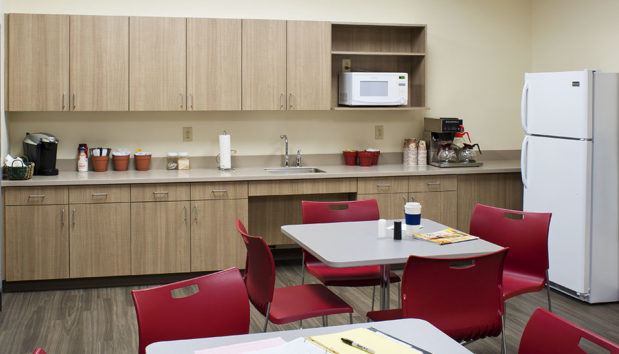 Project Specifications
Owner

Robert Wood Johnson University Hospital Hamilton

Architect

Spiezle Architectural Group

Delivery Type

Competitive Bid - Guaranteed Maximum Price - Design/Build with V.J. Scozzari, Inc. as lead

Square Footage

14,000
RWJ University Hospital Hamilton/RWJ Medical Associates a part of the Robert Wood Johnson Health System, selected V. J. Scozzari & Sons, Inc. as the Design/Builder for their first Primary Care Express Office. All the design consultants, including the architect and all the engineering disciplines provided services to V. J. Scozzari & Sons, Inc. The project required an expedited delivery as a result the design services were bifurcated for an expedited permitting process and a quick construction start. The 90 day construction schedule required the early release of a number of building systems and materials, as well as a coordinated effort by the client, designers, and contractors to develop the design and deliver the project within a very compressed timeframe.
The building was previously occupied by a Child Care Center. The 14,000 SF facility houses a 12,152 SF Primary Care Express Offices with the remaining space to be used for ancillary and supportive medical services. The work included the complete interior selective demolition of all improvements and systems as well as the removal of portions of the floor slab to accommodate the required plumbing for the intense medical requirements. The Primary Care Express facility includes 17 exam rooms, 8 private doctor offices, a laboratory, consultation, support spaces, reception and a large waiting area.
The look and feel of the new Primary Care Express Office was of particular importance for the Robert Wood Johnson Health System as this facility was to set the standard from which future facilities will be considered. Custom casework, granite finishes, architectural tile floors and other higher end finishes welcome the visitors into the new office. For the exam rooms, laboratory, consult and other support spaces highly durable finishes and MIDMARK Synthesis ™ Casework with Corian® counter tops were utilized.
The entire facility was designed to maximize the use of the existing space and the efficiency of exam room workflow, as most importantly to enhance the patient-caregiver interaction and to provide healthcare services in a warm welcoming and inviting environment.