Grounds for Sculpture – Visitors Center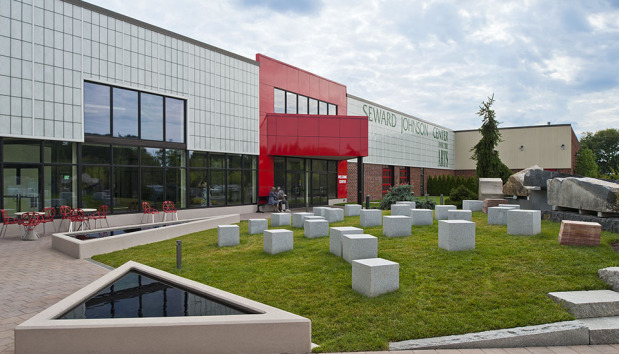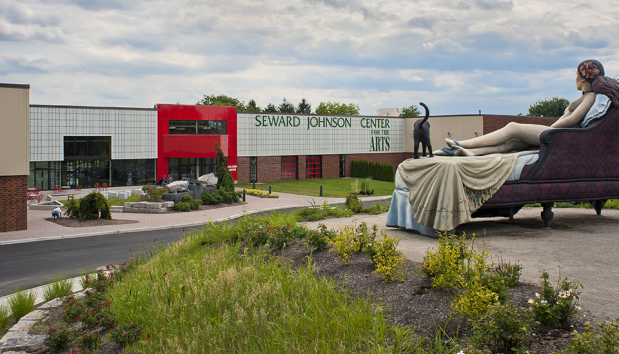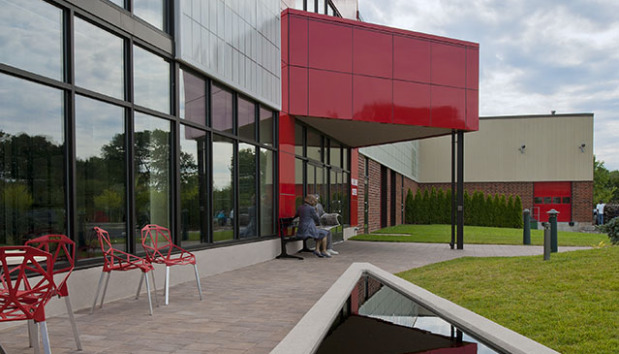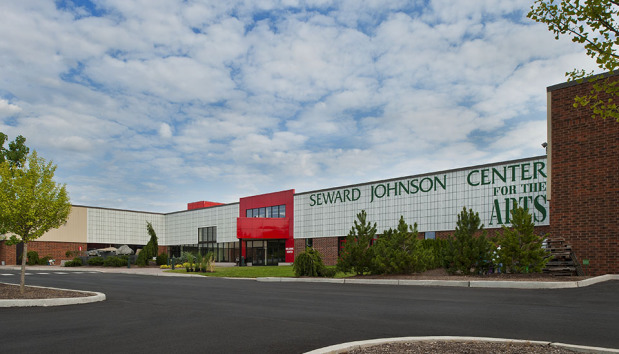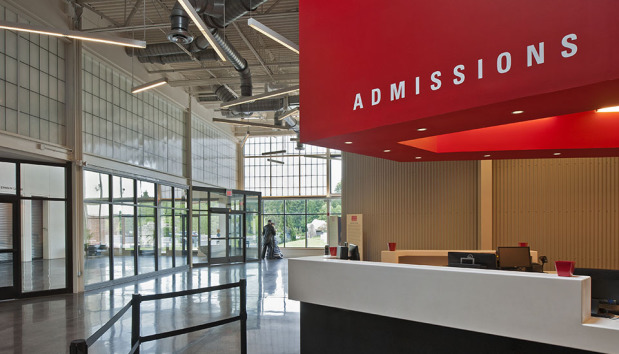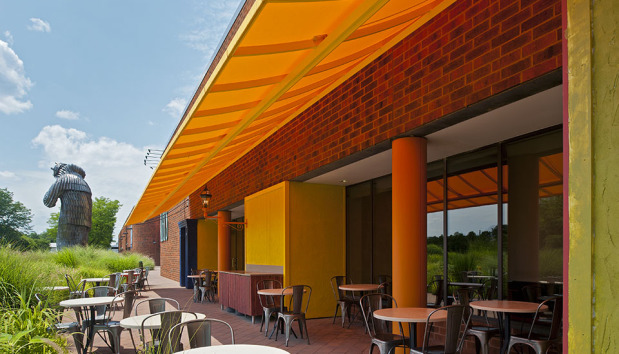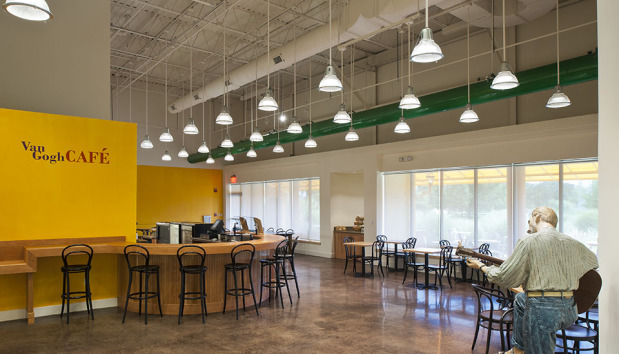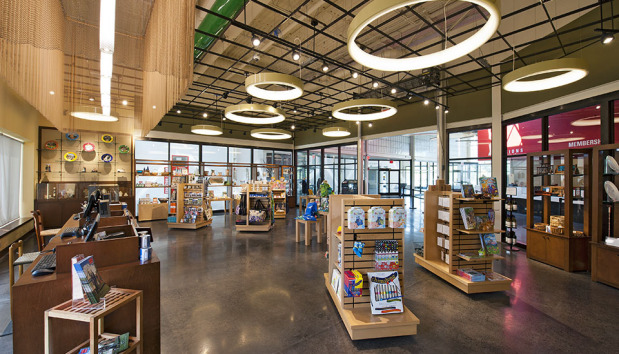 Project Specifications
Owner

Johnson Art & Education Foundation, Inc.

Architect

AC/BC Associates

Delivery Type

Negotiated - Cost of the Work Plus a Fee (GMP) - Construction Management

Square Foot

20,500
In 2013, Grounds For Sculpture (GFS) broke ground for a new Welcome Center in response to strategic plan recommendations and visitor feedback. GFS's newly designed Welcome Center, an expansion project within the Seward Johnson Center for the Arts, features engaging exhibitions, expanded and enhanced visitor amenities and event spaces, and two screening rooms to welcome and orient visitors to the park, underscoring GFS's commitment to promote an understanding of and appreciation for contemporary sculpture.
Ancillary improvements include a new parking area and admissions procedure, designed to eliminate waiting in line by enabling visitors to park their vehicles before they enter and pay.
Also new in the Welcome Center:
• A larger state-of-the-art orientation theater to better accommodate tour and school groups.
• A Museum Shop with a wide array of merchandise in multiple price points.
• The Van Gogh Café which will offer pastries, lattes, and more and is managed by Stephen STARR Catering & Events, as are all GFS foodservices.
• The Cecelia Joyce and Seward Johnson Gallery, honoring GFS's founder.
• A Members Lounge overlooking the pond and gardens, the Members Lounge is a place to relax, learn, and socialize.
• In addition to gallery space, the tall ceilings and expansive views through windowed walls provide private and corporate events spaces with art and nature as their backdrop.