Princeton Day School – Athletic Center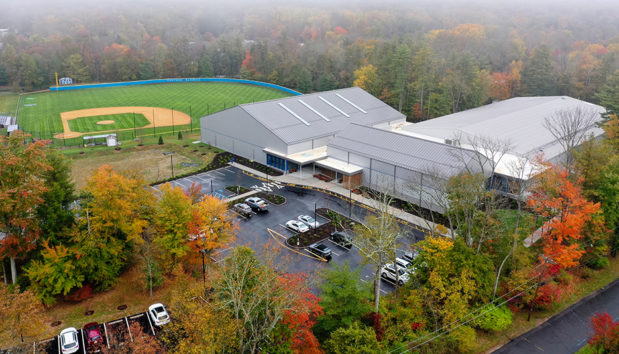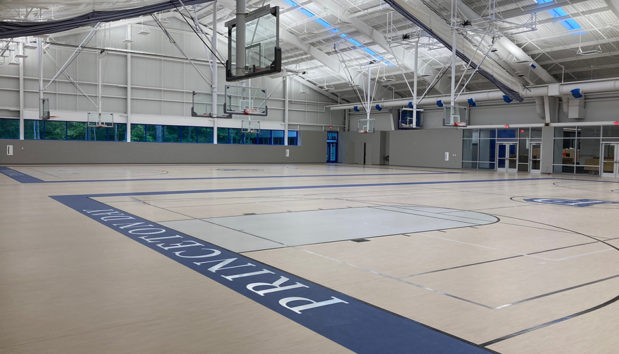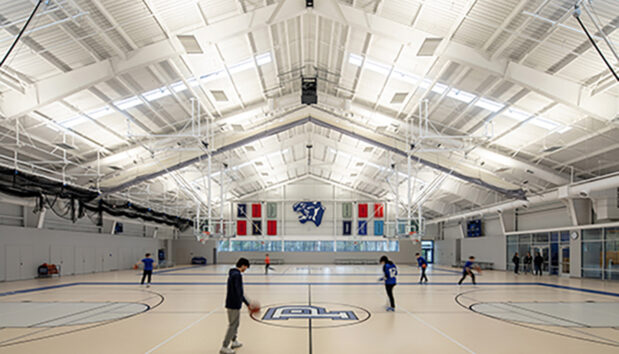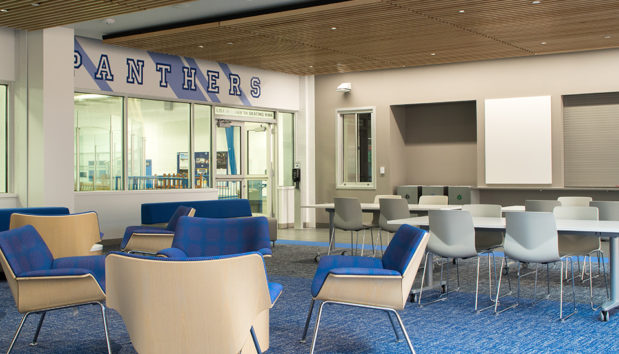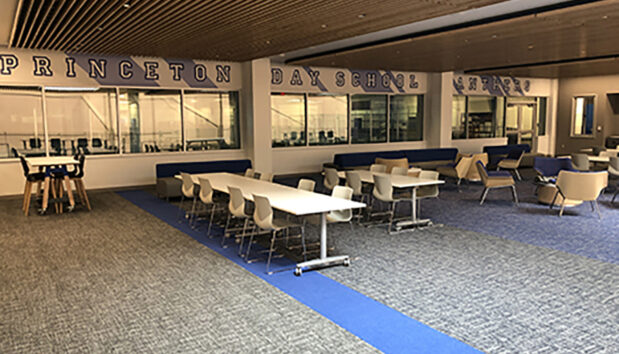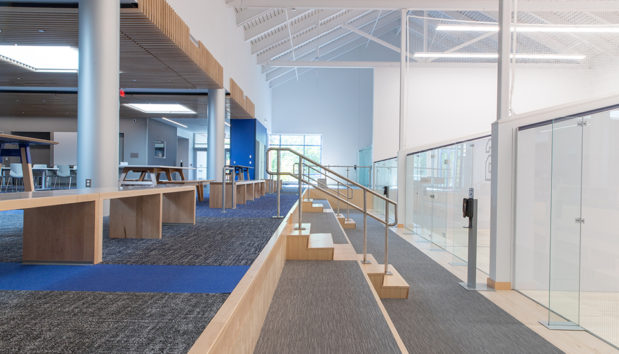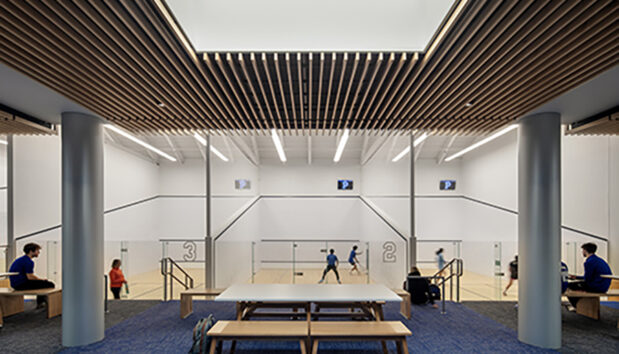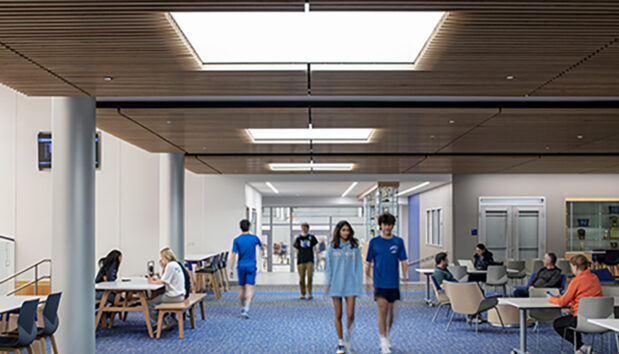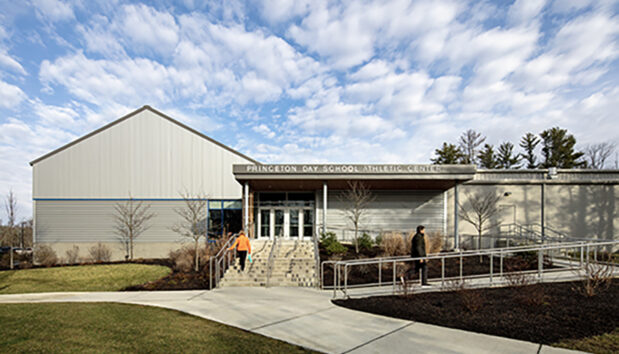 Project Specifications
Owner

Princeton Day School

Architect

Architectural Resources Cambridge, Inc. (ARC)

Delivery Type

Negotiated - Cost of the Work plus a Fee (GMP) - Construction Management

Square Foot

35,000
The new 35,000-square-foot, USGBC LEED-Silver athletics and squash center was designed by ARC/Architectural Resources Cambridge and R. G. Vanderweil Engineers.
The new facility is connected to and surrounding the School's Lisa McGraw '44 Skating Rink (constructed by V. J. Scozzari & Sons, Inc. in 1998), the new center holds four international squash courts; a field house with two all-purpose athletic courts; changing rooms; offices; concessions; and a welcoming and generously proportioned commons from which spectators are able to watch squash, ice hockey, and games (basketball, fencing, volleyball) in the field house.
The field house itself accommodates as many as 1,400 and serves as the venue for key community gatherings such as Convocation, the annual Thanksgiving Assembly, end-of-year ceremonies for Divisions, and other all-school activities and events.
Photography by Magda Biernat