The Chapin School – Lower School Addition & Renovations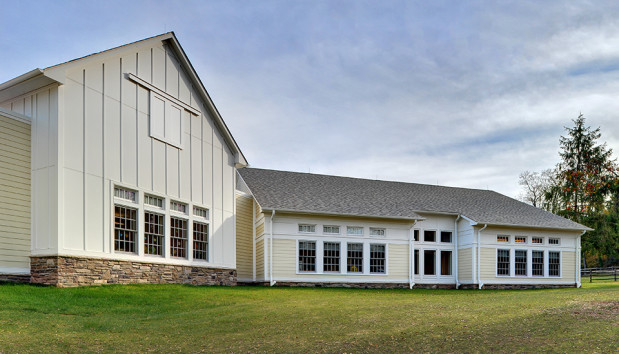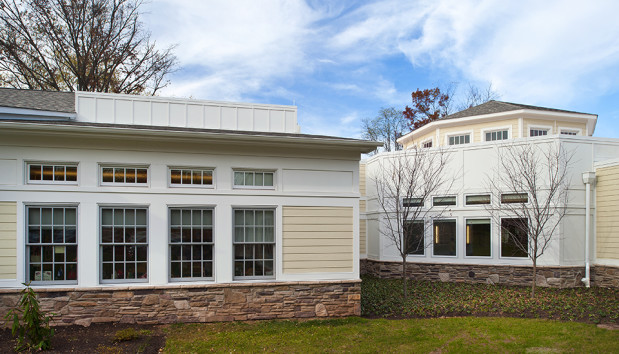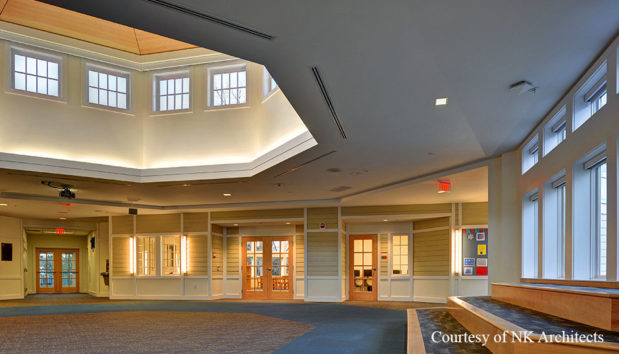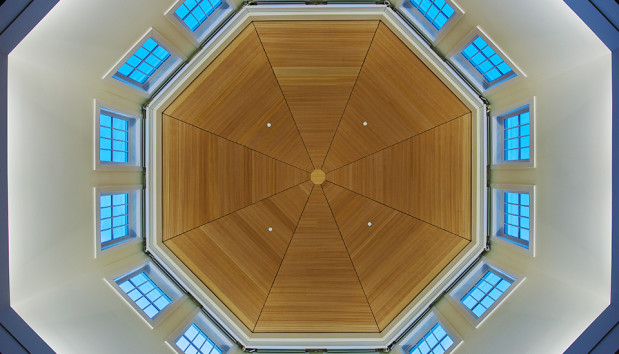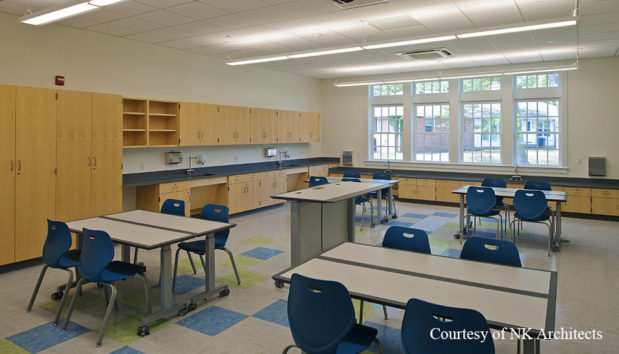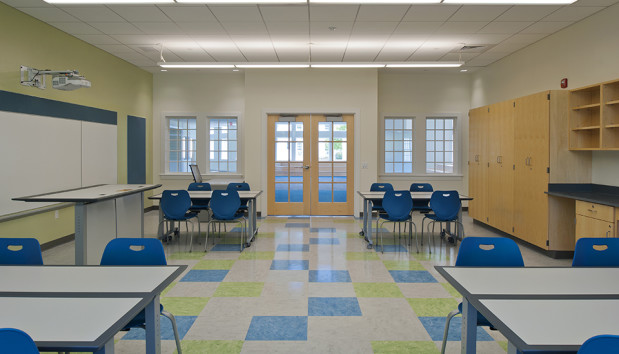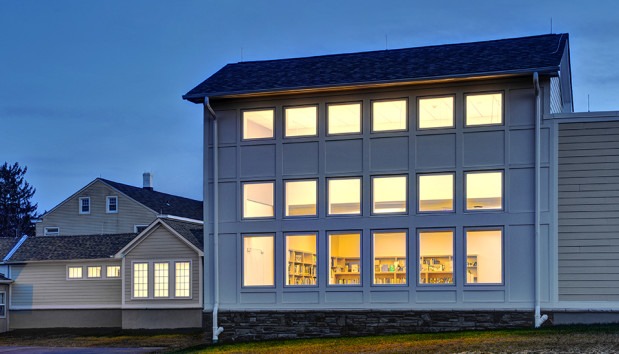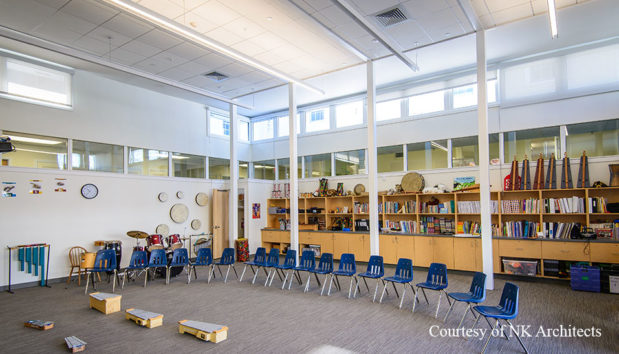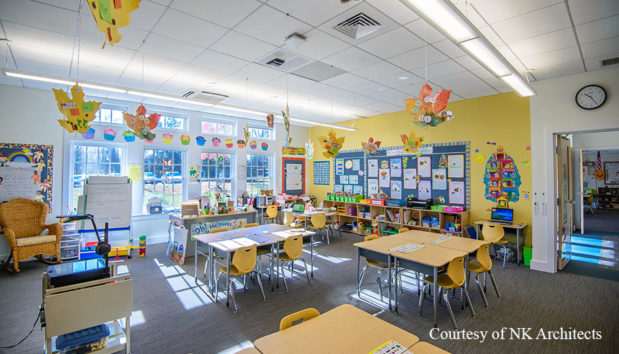 Project Specifications
Owner

The Chapin School

Architect

NK Architects

Delivery Type

Negotiated - Cost of the Work Plus a Fee (GMP) - Construction Management

Sustainability Goal

USGBC LEED Silver

Rating System & Version

LEED for Schools v2009
One of the primary concerns of Chapin School, for this project, was the ability for the construction to progress with limited disturbance to the school community.
The first phase of the expansion was the renovation to the existing Upper School to be completed during the summer break of 2013. This work focused on dramatically improving the energy efficiency and the interior and exterior appearances of the existing Upper School wing of the school. The scope of the project included new insulation, Hardie Board fiber cement siding and Boral cultured stone veneer, new windows and roofing. The interior work of the project, was completed during the summer break of 2014, included a complete interior renovation of the existing Upper School, the addition of a full science room, as well as new furniture, furnishings and equipment. The mechanical, electrical and lighting systems were also replaced by high efficiency equipment.
The second phase of three of the Limitless Futures: Investing in the Children of Chapin, a two year multi-phase campus expansion program was the addition to the Lower School. The 13,000 square foot addition included classrooms, a library, technology center, science room, bathrooms and a large commons area. This building was constructed, inspected and submitted to the United States Green Building Council (USGBC) as a LEED 2009 for Schools New Construction Gold Building. The building borrowed the exterior finished of the Lower School renovation project, while following an exciting look and design intended to merge a contemporary design with the traditional appearance of the existing campus buildings.
All of the Pre-Construction & Construction Phase services and improvements wer undertaken with strict adherence to the United States Green Building Council's (USGBC) requirements for Leadership in Energy and Environmental Design (LEED) Silver Standards.